Before I even begin to talk about these holsters, I must first acknowledge the remarkable professionalism and genuine nature of Craft Holsters. The multi-national team is clearly committed to transparency, customer satisfaction, and providing legitimately high-quality tactical accessories. There's not much more you can ask for in the firearms market, so it's been a pleasure to get to know Craft.
Craft Holsters
Craft Holsters is one of the rising stars in the tactical firearm accessory industry looking to make big moves this year. While many companies are working tirelessly to create the next new innovation, Craft understands that sometimes it's best to stick to tradition. That is to say, that they have made it their mission to perfect classic holster designs and materials to provide shooters with reliable and attractive products.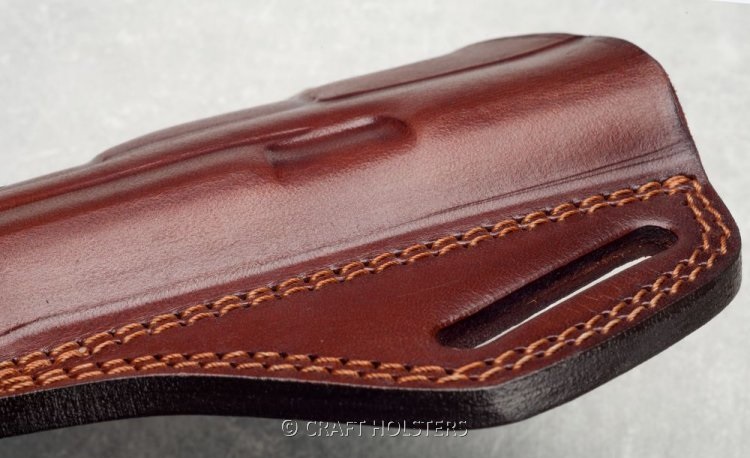 Craft currently manufactures a wide-variety of holsters, including IWB, OWB, drop leg, cross draw, shoulder, paddle, and small of back. Additionally, they now also market a pretty sweet collection of tactical wear and gear, such belts, harnesses, slings, speedloaders, concealment bags, purses, and gun cases. The point is that even though they are primarily a holster company, Craft can be your one-stop-shop for all things tactical.
Craft guarantees that their holsters fit like a glove, and I can attest to that. The small but dedicated team combines traditional materials with modern technique to offer holsters customized to precisely fit your firearm make and model. In my view, few tactical companies have truly merged classic style with cutting-edge procedures quite like Craft.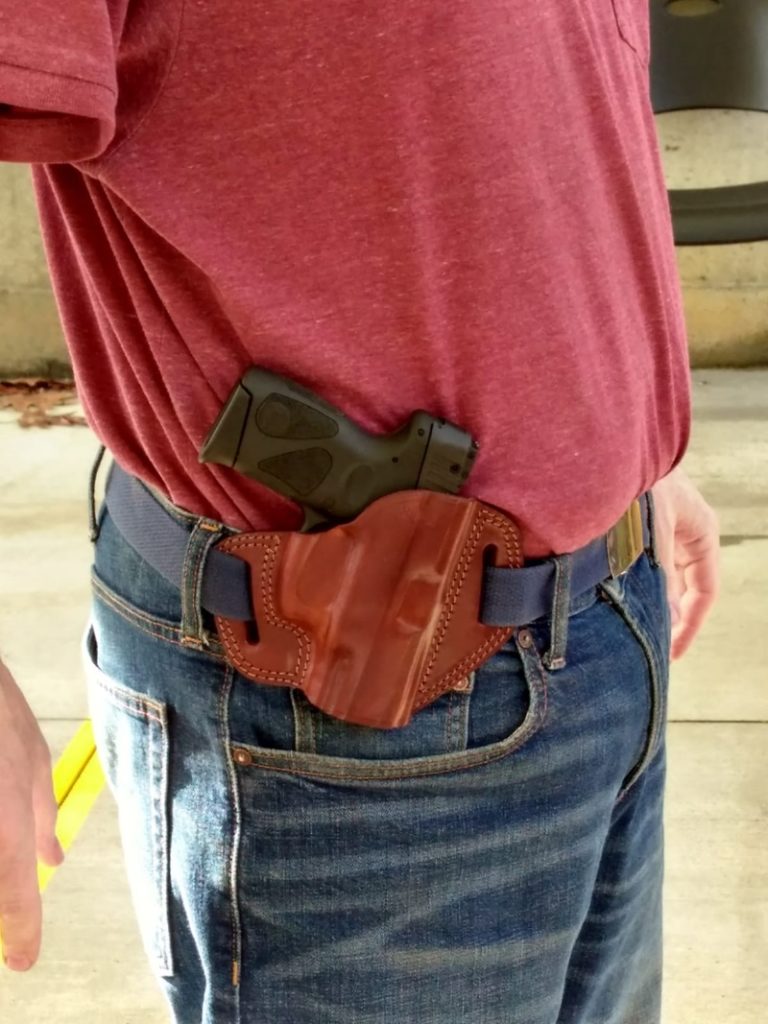 I don't always carry OWB, but I wanted a holster that would be both effective and classy for those occasions. Enter Craft Holsters and their super highly-rated Open Top Leather Belt Holster. As far as OWB holsters go, it's hard to find this level of quality craftsmanship and supreme functionality anywhere.
While some men accessorize with fancy watches or designer ties, I like to open carry. This means that I want a holster that is eye-catching and elegant without sacrificing any user-friendliness or overall functionality. Craft deliver these exact specifications by partnering with Falco Holsters and using premium leather and a wet-molding production process.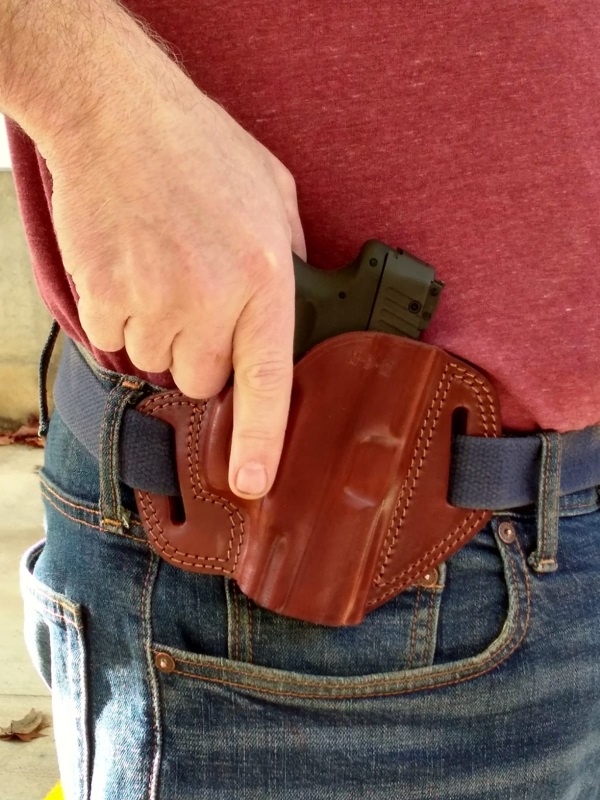 To mitigate any fear of quality control, Craft utilizes high-grade genuine cowhide leather, a unique oil treatment, shellac layer finish, and even offers a 5-year warranty. Likewise, they found the perfect thickness to ensure durability without compromising any comfort or operation. Additionally, their double stitching and lacquered leather finish provide the necessary resilience for shooters to carry in confidence and style.
I spent several months carrying my CCW with the open top leather belt holster and legitimately had no complaints. In fact, I was getting more compliments and remarks than ever before, including many people saying the holster was too nice for the gun I was carrying. The funny thing is that most people were shocked to find out the price of these holsters ($61.95), considering that you could easily pay over $100 for comparable products.
Conclusion
I want to be clear that I don't have any issues with most of the superstars of the industry, like AlienGear and Bravo Concealment. However, Craft Holsters offers a collection of products most companies have simply overlooked or can't deliver. Craft has seemingly created the perfect modern classic, and it won't disappoint. I highly recommend you keep an open mind and check them out. Even if you think they are out of your price range, just consider their incredible longevity, supreme quality, and remarkable aesthetics.