Getting ready for work in the morning is the most hectic time of the day – there is always so much to do and I feel bound to forget something. Just as I'm about to run out the door, I throw my essentials into my new designer purse: wallet, pack of gum, day planner, and my tactical folding Mtech knife.
Before you begin to suspect that my place of employment is, say, a high-security prison or top-secret government agency, let me assure you that I work in a nice, normal, regular marketing firm. The thought of carrying a pocket knife on one's person is sometimes thought of as unusual for females, but more and more women are beginning to realize the importance of folding knives for every day carry (EDC).
Always Be Prepared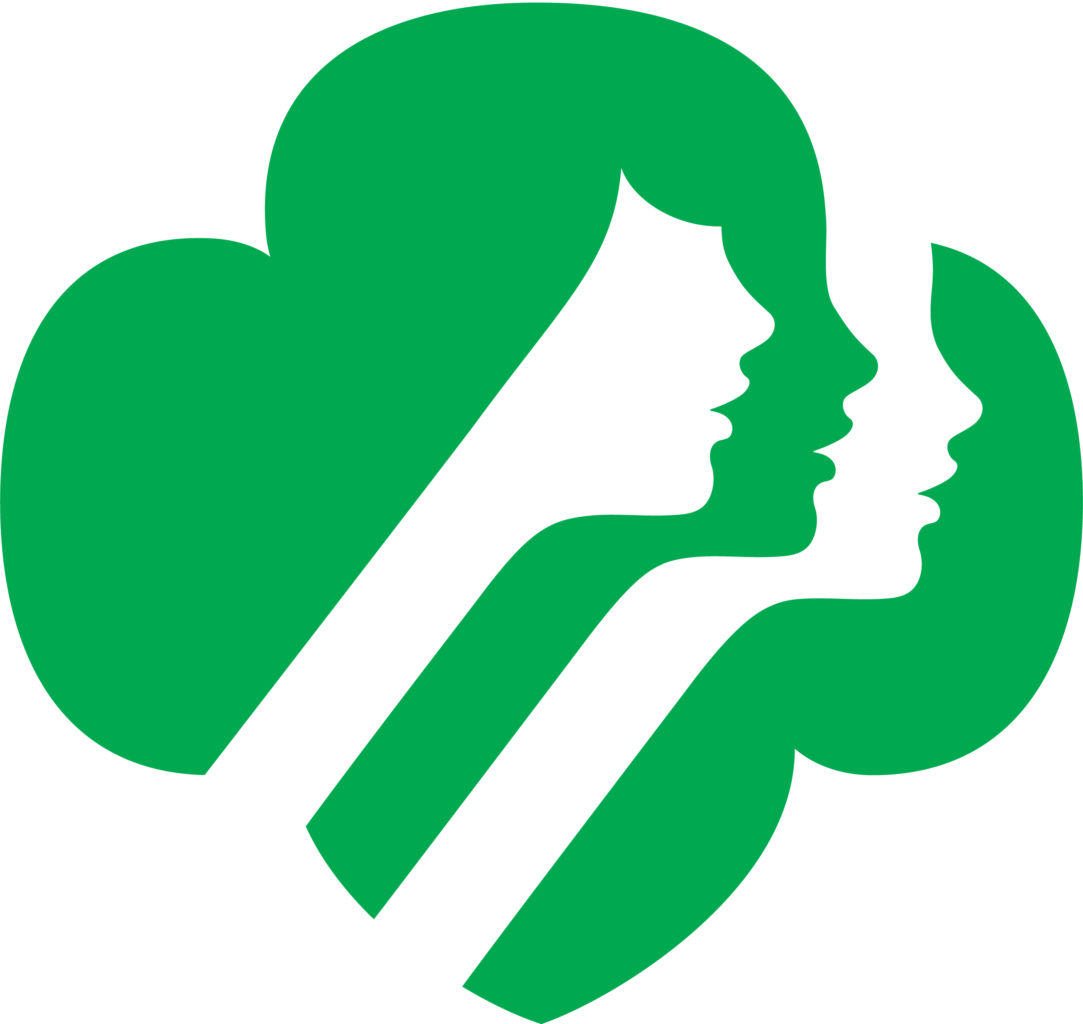 The truth it, you really just never know when you'll need a knife. Sure, on the one hand it could come in very handy as a self-defense tactic. All you ladies out there – think how much more you could scare off a would-be attacker if you swapped your pepper spray with an actual, honest-to-goodness knife. Obviously we all hope to never find ourselves in such a situation, but that's no excuse to be unprepared.
And speaking of preparedness… my days as a Girl Scout taught me a thing or two about planning ahead. Self-defense aside, a knife can be a very handy item for a wide range and variety of purposes. Maybe you need to open a carefully wrapped, just-received package of important company products. Why wait around for one of your coworkers to find a pair of scissors? A well-made knife is more convenient, safer, and most precise than a dull pair of scissors any day.
MTech Tactical Folding Knife
I've had my fair share of pocket knives over the years, ever since receiving my first knife as a birthday gift from my dad way back in the day, but the M Tech tactical folding knife with gold titanium coating and a stainless steel blade is my new favorite. Two reasons: function and fashion.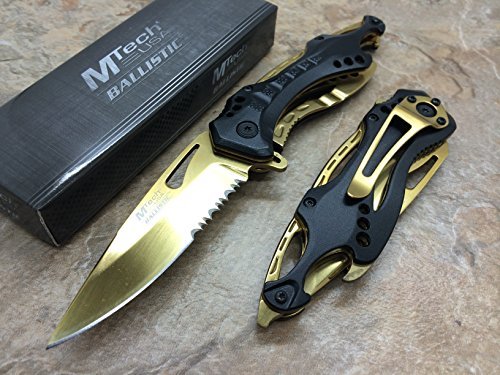 Let's start with function, since it doesn't really matter how nice a knife looks if it doesn't get the job done. I ordered this knife after reading a number of positive reviews on Amazon, and was pleased that the knife arrived relatively quickly and was packaged nicely in a sturdy box. I opened the box with another spare knife from my purse (see, I told you it comes in handy to have them around!) and carefully removed my purchase. The knife opens and folds closed easily and comfortably, and when extended the blade is 3 1/4 inches long. When closed, the entire knife is 4.5 inches, which is still a reasonable size for carrying in a bag (though it wouldn't fit as well in a wristlet or other tiny purse). The assisted opening mechanism is one which I find quite convenient to use. This half serrated blade has a thickness of 3.5mm.
In my experience, the knife blade arrived nicely sharpened, though I've read other reviews which stated that the customer found the blade to be in need of sharpening. Another thing which I read online is that the blade does not rust, and since I haven't owned mine for so long, I'll have to take their word on it for now. Only time will tell if my own MTech tactical pocketknife will rust down the road.
Gold Titanium Coating, Stainless Steel Blade
For now, though, I'm as pleased with the knife's performance as I am with its dashing good looks. The knife handle material is aluminum and feels fairly sturdy. The black and gold titanium coating give this knife a sleek, mysterious vibe. Not to mention that it looks much more expensive than it actually is: at just under $10 on Amazon (including free shipping), this model is definitely worth the cost.
So in terms of both usage and appearance, I would say that this knife has something of a designer feel but for a drugstore price. It's great for men or women who want to carry an every-day knife, it's simple enough to be used as a beginner or starter knife, and it's beautiful enough to be included in any knife collection.
Like everything, though, it isn't perfect. My primary issue was the fact that the attached belt clip just didn't sit comfortably, and so I chose to remove it using a Phillips screw. In daily life, I carry my knife in a purse anyway, so removing the belt clip wasn't a huge hassle. However, for those who plan to take advantage of the belt clip feature, this is just something to be aware of. Additionally, I didn't find the attached bottle opener to be the most effective, so while in theory this is a cool feature to have included it didn't seem so useful in practice.
The blade seems durable, but at the same time it can be somewhat prone to fingerprints and scratches. I clean it fairly regularly, but if you're looking for a real rugged camping knife, this might not be the knife for you.
Blades for Babes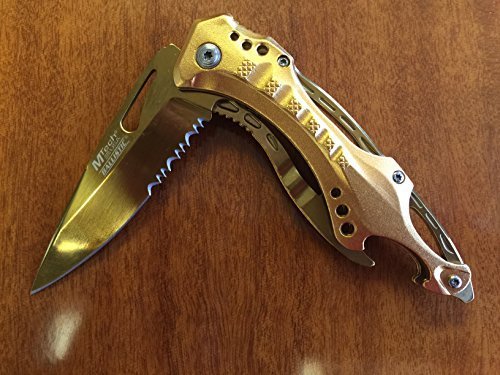 If you're already in the market for a top knife, there are other models to take into consideration as well. In particular, the knife most similar to our present product is the all gold titanium coated stainless steel blade. It's nearly identical, with a half-serrated blade and a 4.5 inch length when closed, but entirely gold in color instead of black and gold. The all-gold look is actually quite stunning at first glance, but I personally found it to be a bit over-the-top for my own tastes. This isn't to say that others won't find it nice, particularly as an addition to a knife collection.
Granted, this was my first Mtech knife, so I'm still something of the new kid on the block. But I've carried more than one Spyder knife as well as other assorted brands for ages, so I believe I've gleaned enough knowledge to know when a knife is quality and when it isn't. An M-tech may not be your best bet in terms of real hardcore tasks, but as a day-to-day carry knife, it's highly effective and at a price that can't be beat. I would buy another knife from this company, maybe even in the not-so-distant future.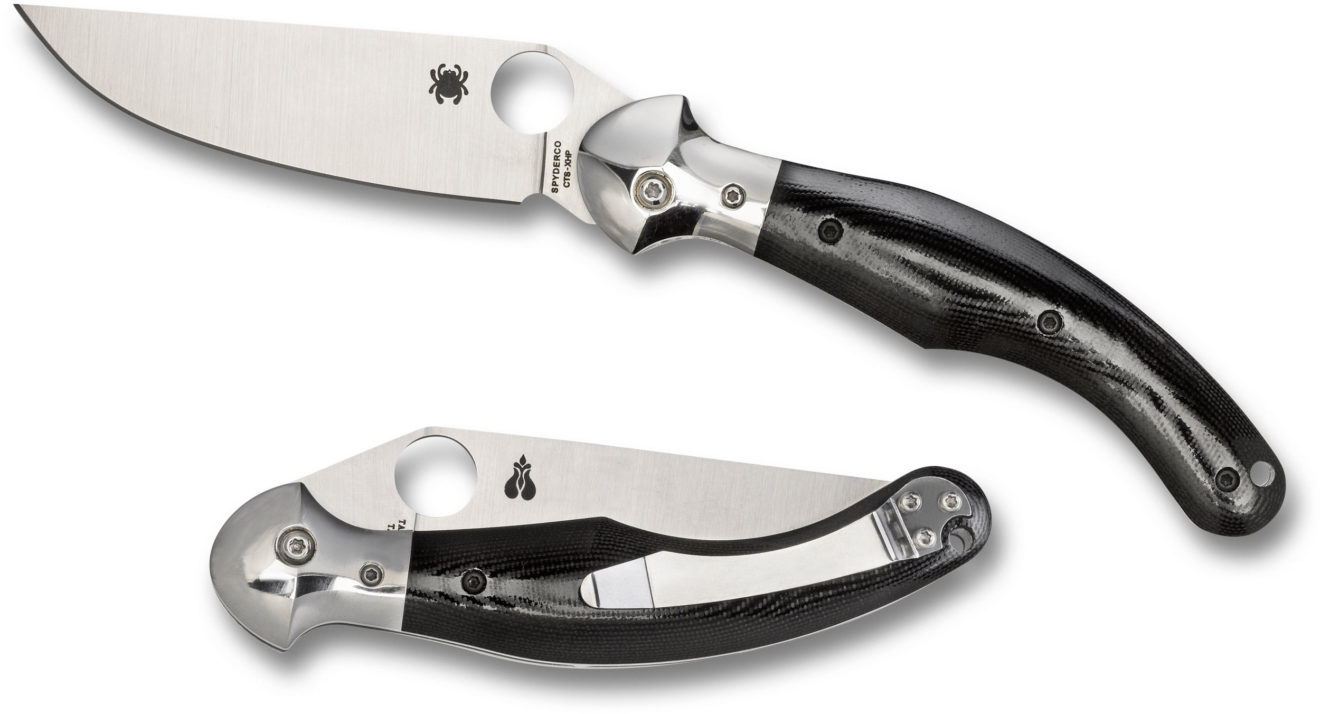 Whether for every day carry or military use, Spyderco has established quite a name for themselves. Check out their newcomers for 2016 as well as the restricted model Spyderco autonomy automatic knife (for authorized personnel only)