Many years ago, Janet Jackson said (and sang) something which really struck a chord with me: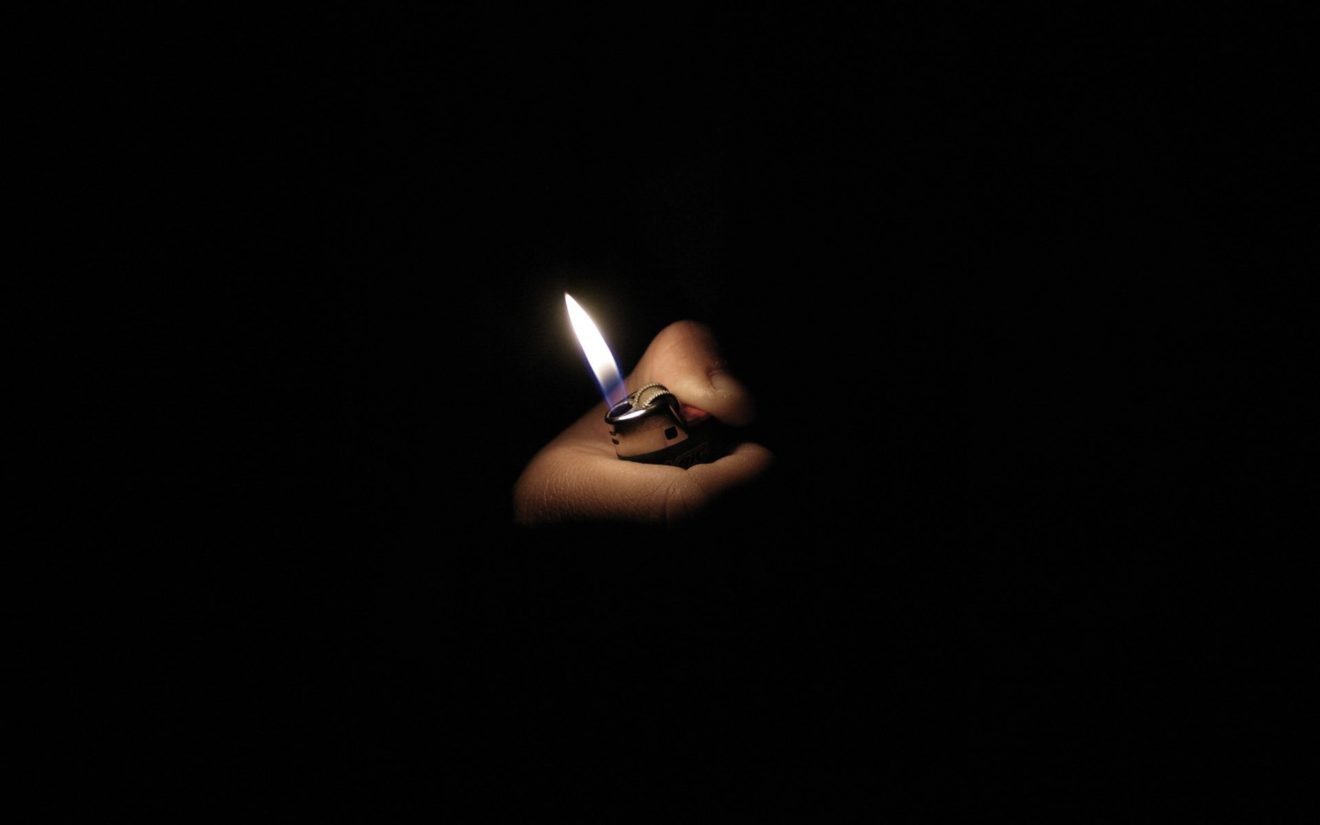 "In complete darkness we are all the same. It is only our knowledge and wisdom that separates us. Don't let your eyes deceive you."
So, yes, darkness can be a great teacher. But, not everyone is a fan. There are times when you need to be able to see, even in complete darkness. More than that – to see and not be seen. To become almost invisible. This is what EOTech thermal sights can help you achieve. These sights can assist with hunting during the night, with managing security of a perimeter, with conducting surveillance and reconnaissance, and with many other situations. Let's take a look at how thermal sights operate.
Fans of the Predator film series will be very familiar with thermal imaging. The "predator" in the movies used his thermal vision to hunt the films protaganists. This made him a very effective hunter. Without getting too technical I want to shed some light on how thermal imaging works.
The human eye can only detect a fraction of light found on the electromagnetic spectrum. Every object and living thing above the temperature of absolute zero emits infrared energy with a unique heat signature. Infrared is another way for saying thermal. Thermal sights take that information and make it visible to the human eye. The hotter the object the more visible it is. When light is focused through the thermal sight a infrared-detector reads the image and creates a thermogram. This thermogram is then turned into the image you see through the lense. In tactical and hunting situations the advantage of this technology is clear.
EOTech's line of thermal imaging optics are built using infrared technology. It includes 3 products: the X320, the X640, and the Light Weapon Thermal Sight (LWTS).
Let's see some of the technical specifications for these thermal sights.
Model X320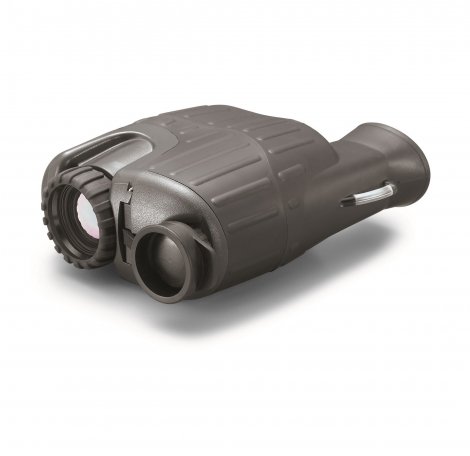 Resolution – 320 x 240
Dimensions – 5.25 inches (L) / 4.5 inches (W) / 2 inches (H)
Weight – 13 oz.
Batteries – 2 lithium AA
Battery life – approximately 6 hours at room temperature
Detection range – approximately 800 yards
Output – NTSC (video)
Water resistant up to 3 feet
Shock resistant up to 6 feet
This device is easily stowed in your pocket. It provides a quick response to any situation. Sees through dust, smoke, and pitch darkness.
Model X640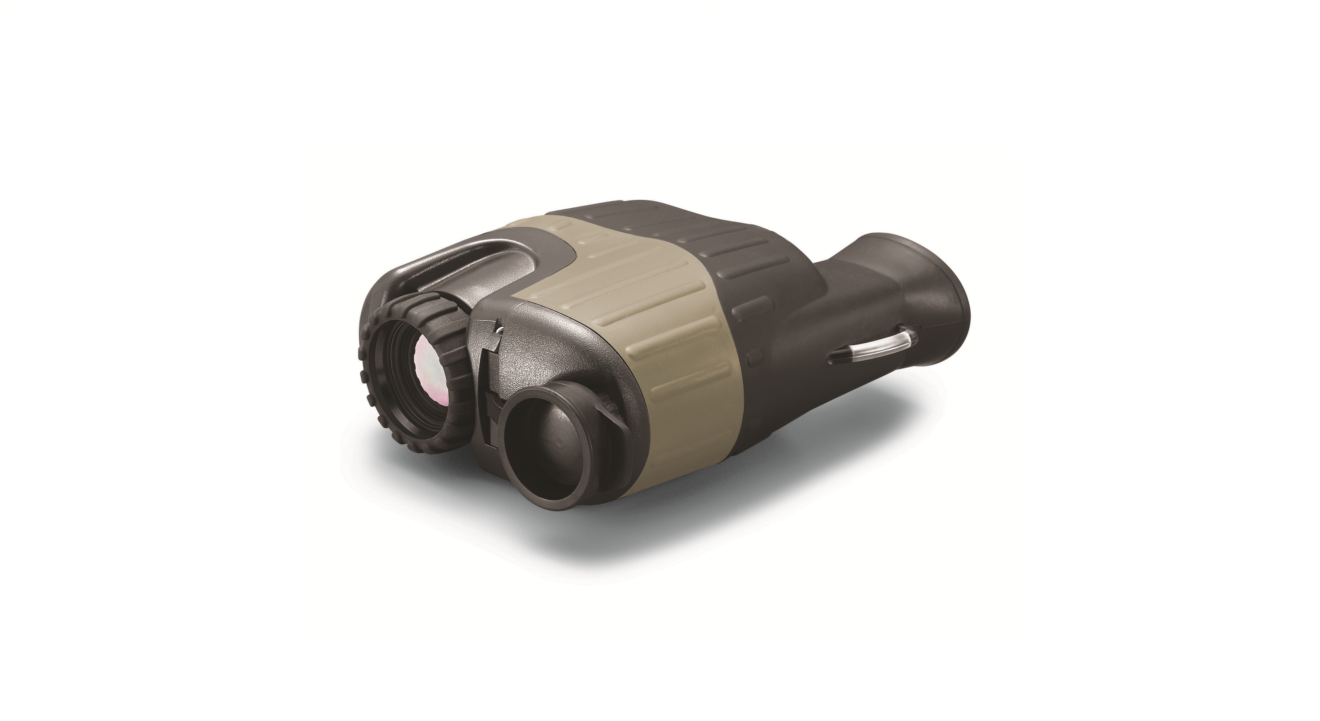 Resolution – 640 x 480
Dimensions – 5.25 inches (L) / 4.5 inches (W) / 2 inches (H)
Weight – 13 oz.
Batteries – 2 lithium AA
Battery life – approximately 5 hours at room temperature
Detection range – approximately 110 yards
Output – NTSC (video)
Water resistant
Shock resistant up to 6 feet
This device has a 30Hz frame refresh rate, which keeps the image as true as can be. It is the same size as the X320, so it is just as compact and concealable. Suited for security work, hunting, and first response.
Light Weapon Thermal Sight (LWTS)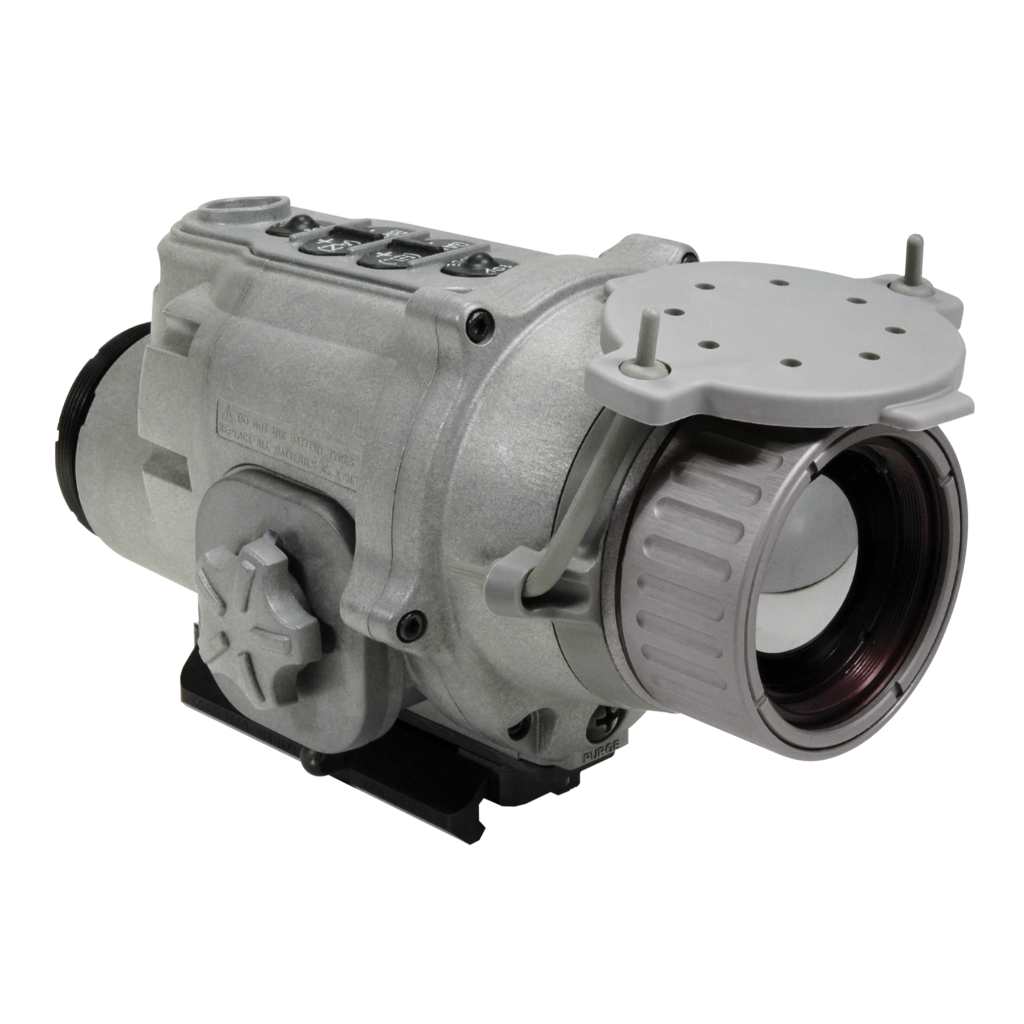 Resolution – 640×480
Magnification – 1x
Digital zoom – 2x
Dimensions – 6.7 inches (L) / 3.6 inches (W) / 3.9 inches (H)
Weight – 1.86 lbs. (including batteries)
Batteries – 4 lithium AA
Battery life – approximately 10 hours at room temperature
Focus range – 10 feet to infinity
Water resistant
Shock resistant up to 6 feet
Real time video in/out
Captures images and video for downloading purposes
This device is designed to clip onto an existing optic device (like a Trijicon ACOG). It allows the shooter to view the reticle over the thermal imaging. It can also be used as a standalone weapon sight or as a handheld device.
This type of sight seems ideal for observation, security, and reconnaissance work. It has 4 integrated ballistic weapon reticles built right into it, and it is also field maintainable. You won't be wasting valuable time working on this tool. Mount it and get to work.
Price of EOTech Thermal Sights
These thermal imaging tools have been approved for public release by the Department of Defense since 2011, though export of these devices is closely monitored and regulated by the Department of State.
Darkness can be your very best friend. Especially if you have one of these by your side. Being able to detect the movement of humans, animals, and vehicles through rain, snow, smoke, and darkness make this line of products a real lifesaver.
The price of EOTech devices is high, but so is their quality. The suggested retail prices for these thermal imaging tools are:
The military applications of these tools are significant, and the various branches of the military will always be in need of thermal optics. It is one of the best ways you can know what is going on around you, without triggering hostile forces. It gives you a lot of control over any situation.
Granted, we civilians don't all need one of these in our homes (cool though that may be). These devices are definitely not for everyone, and you can tell that just from the price. However, for people who work security, or who run private investigations; or happen to be police officers or coast guard; or those men and women who get called out to fight fires, every single day – these devices could mean the difference between life and death.
My Experience with The X320
I got my hands on a Eotech X320 a while back. My hunting buddy had just purchase the device. He's a cattle herder and hunter and bought it to assist with both. We went out that evening to try it out. We like a bunch of giddy school girls. It was a foggy night. Anyone with night vision experience knows the complications with seeing in fog. I was a little worried we would see nothing. That was not the case. With the X320 thermal device we could easily discern between objects even though the fog was thick. I see this as a major advantage for all-weather hunting. It offered real-time imaging that I had never experienced before. The push button rotary switch was easy to operate. The zoom allowed me to focus on objects far away. I personally like the custom color mode. It gave me the clearest picture. It comes with a video port which i don't personally think I'll use but still a cool feature. The applications of this thermal imaging device are nearly endless when it comes to scouting, hunting, or livestock management. I thought the device was lightweight and well-built. It'll cost you a pretty penny but I think it's worth every clam.
Check out the Vudu riflescope from EOTech, coming out August 2016!