Father's Day is right around the corner and some of you may be stuck finding how to properly show your love and appreciation for the special gunivore in your life. With that being the case, we decided to compile some of our favorite gift ideas for the gun-loving fathers out there. However, we wanted to keep our list as universal as possible, so all of these products are under $50 and easily accessible.
Box of Ammo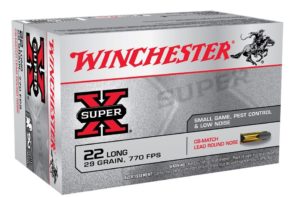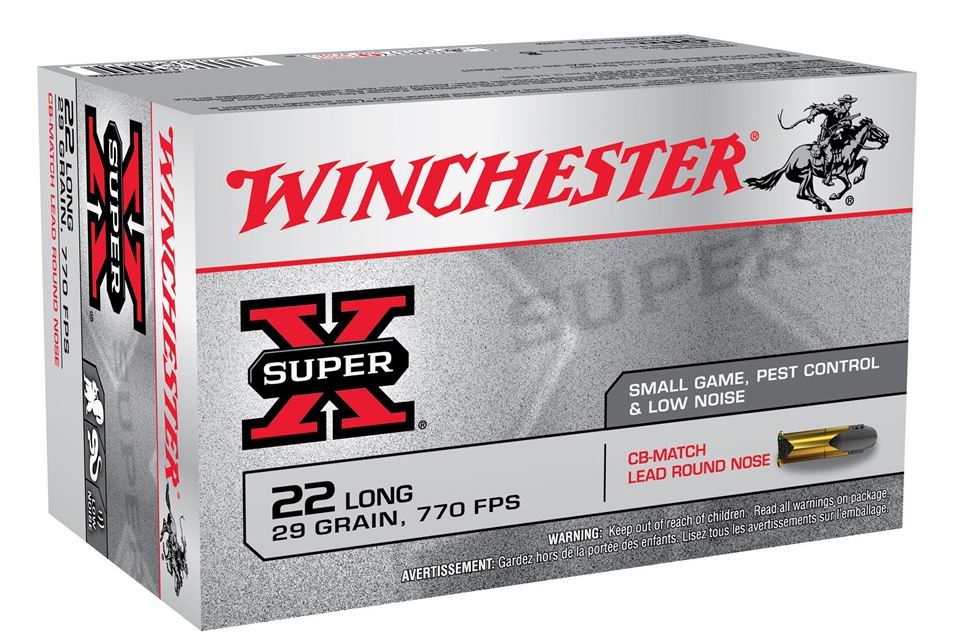 There's nothing quite like range time, but it ain't cheap being a gunivore. One of the best ways to express your appreciation is by supplying the special father in your life with a box of ammo. This way, he can do what he loves with you in mind and without having to worry about the cost. Unlike many gifts, you know that he will use it and enjoy every minute of it; it's a win-win for everyone.
Real Avid Gun Tool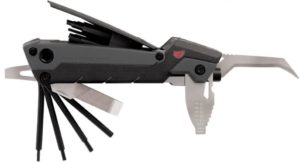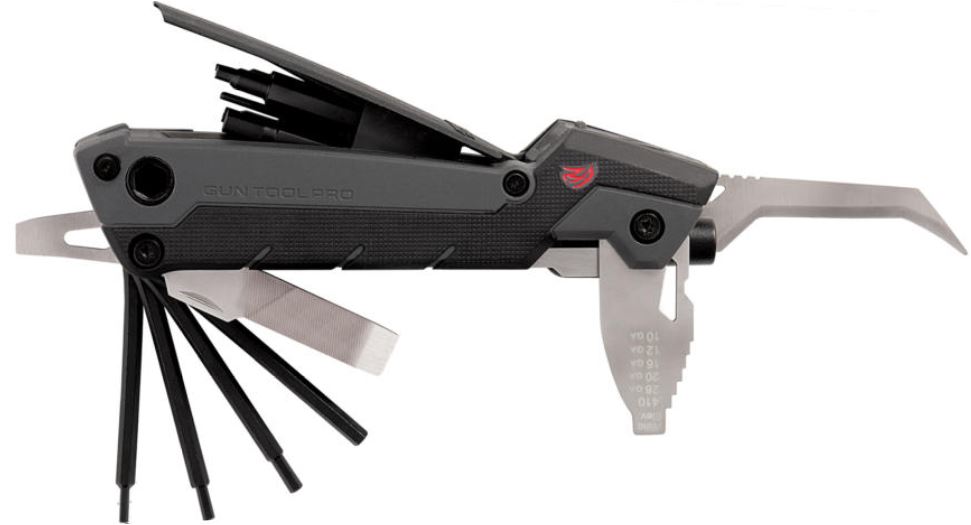 A good gift is one that you know will be used and enjoyed, which is why a gun tool is a great Father's Day present. Unlike most multi-tools on the market, Real Avid tools are insanely well-made, designed specifically for firearms, and more than capable of handling all of your gun maintenance needs. I'm personally a huge fan of the Gun Tool Pro X, which is the ultimate firearm tool for your favorite gunivore. As the ultimate multi-tool for any gun owner, the Gun Tool Pro X is perfect for working on your shotgun, pistol, revolver, or rifle. The real kicker of this tool is its universal shotgun choke wrench which somehow works for pretty much all shotgun gauges.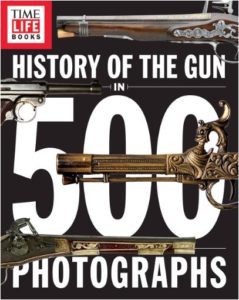 Time Life's History of the Gun in 500 Photographs
To put it simply, this is basically porn for gun-lovers. The Time publication features hundreds of high-quality pictures depicting the evolution of firearms through history, beginning with the Chinese fire lances in the 10th century. In addition to making a great coffee table piece, this insightful work takes readers on an insightful excursion to understand the scientific ingenuity and cultural impact guns have had on the world.
Stealth Angel Survival Kit
Few gifts say "I love you" more than the gift of survival. The 8-in-1 compact Stealth Angel Survival EDC Kit is one of the most impressive on the market and features some of the most essential tools for survival. Designed by a team of survival enthusiasts, law enforcement members, and military vets, this kit was built to be ultra-compact, highly-durable, and waterproof. Although compact and featuring only 8 distinct tools, this kit actually offers countless tactical uses for countless scenarios. For example, the Stealth Angel kit comes with a pocket survival card which provides users with practically a dozen different tools. Similarly, the heavy-duty tactical pen made with aircraft-grade aluminum also features a carbide tip glass breaker and a diamond thread handle which offers users an enhanced grip and can even be used to fray wires.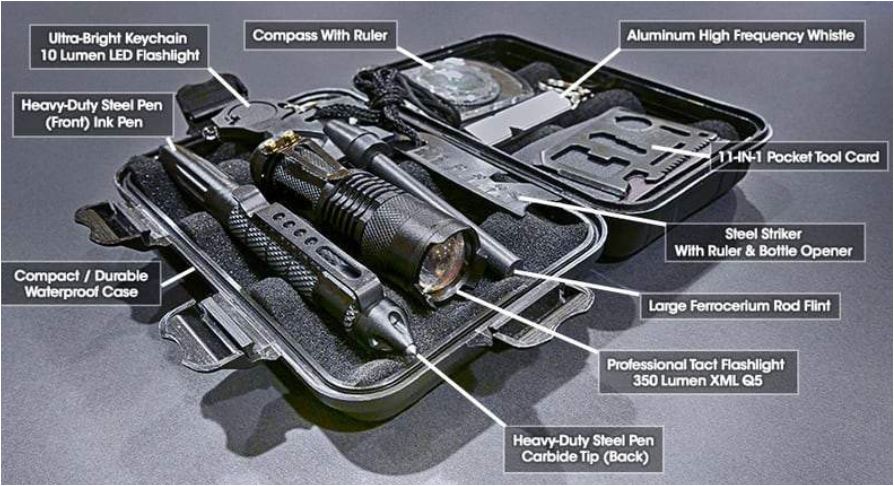 Bullet Head Cufflinks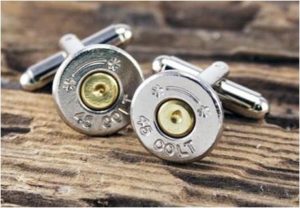 These cufflinks are a great gift that can add both flair and class to the gunivore in your life. Unlike many other novelty cufflinks, these really are classy and are appropriate for church, business, or what have you. Fortunately, these are actually quite affordable since they're made from real recycled casings. In addition to using contrasting primers for added aesthetics, these accessories are available in several calibers, including 9mm brass, .308 nickel, and 50 cal brass.
Thanks for reading the Gunivore Father's Day Gift Guide – Let us know you're favorite gift ideas in the comments